If you've ever launched a digital course and then wondered...."Okay, now what?" you're not alone.
After all, launching is a LOT of work. And - unless you really, REALLY enjoy it - probably not something you want to do all the time. 
But what's a smart course creator to do when they want to maximize the mileage (and moolah) their brand-new digital asset can generate, without hopping on the dreaded launch hamster wheel of doom...not to mention the yo-yo effect of launching?
Strategy sessions. Breakthrough calls. Discovery calls. Free coaching.
Whatever you wanna call them, chances are you've had a moment or two where things are going really well, and then, when it's time to transition to the "sales pitch" - ie. when it COUNTS - you're all like...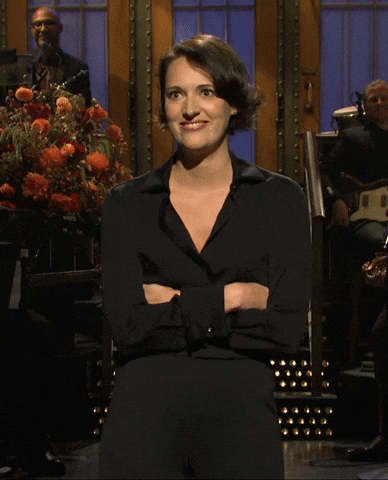 Or...after you've wrapped up your call and YES! You two got along SO WELL and you're thinking all about your shiny new client project (YAY!), you spend hours creating the perfect proposal outlining everything...
One of the biggest false truths we tell ourselves as women is "I'm too old". 
And I get it. I mean, How many times have you heard that? 
From your mom. Your grandmother. Your aunt. A neighbour. Some random chick at the gym. Even society as a whole.
I'm too old to lose weight.
I'm too old to worry about eating healthy
I'm too old to lift weights or exercise
I'm too old to dress like that
I'm too old to start a business
I'm too old...