Ep #002: Ending #Awkward Sales Convos ForEVER!
Strategy sessions. Breakthrough calls. Discovery calls. Free coaching.
Whatever you wanna call them, chances are you've had a moment or two where things are going really well, and then, when it's time to transition to the "sales pitch" - ie. when it COUNTS - you're all like...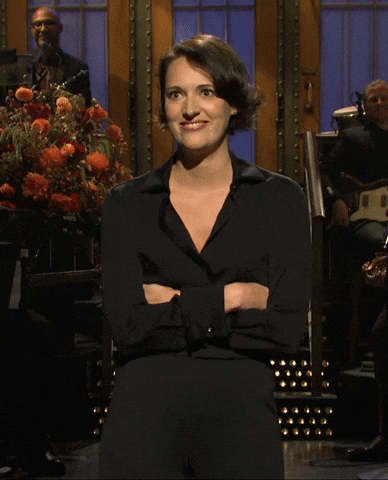 Or...after you've wrapped up your call and YES! You two got along SO WELL and you're thinking all about your shiny new client project (YAY!), you spend hours creating the perfect proposal outlining everything you're going to do for them and how great it will all be...
...then you package it all up into a purty little pdf and attach it to your oh-so-carefully-worded email that says how excited you are to work with them (only it's more like, "OMG! You've just paid my mortgage for the month!).
And then you sit back and wait.
...and wait...and wait.
And then, just when you think you can't stand it anymore, you follow up with another carefully worded, desperation-soaked email wondering if they have any questions. Or not. You're totally juuuust popping in real casual-like.
Problem is, that soul-sister you just were all BFF's with a few short days earlier, has done this: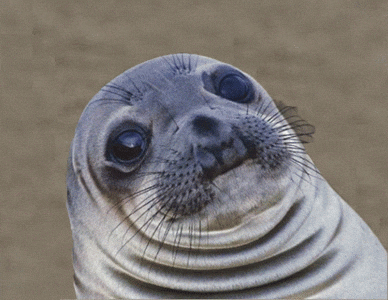 If you're sick and tired of wasting your time on sales calls that go nowhere and prospects that seem to have a Vegas-caliber disappearing act, then you need to buckle up, sister.
'Cuz Sales Master Renee Hribar is in da HOUSE!
And in this value-drenched episode of the Creating I.M.P.A.C.T.™ videocast, she's dealing some seriously juicy tips for you to stop wasting time and start making money, yo! 
Make sure you stay all the way 'till the end, 'cuz this episode is on FIYAH, jam-packed with actionable, put-em-to-work-now tips like…
How to seamlessly transition from the initial greeting and chit-chat into the part that makes so many of us feel weird

A dangerously effective way to close more sales everytime simply by doing this one thing no one else bothers to do

How simply following one of the oldest "rules" in the book of being a real human will make you the person more people want to work with

And more. 
Grab a notebook and pen and watch it now!
Resources + Hot Links:
Renee Hribar's website & free sales training 👉 reneehribar.com
Funnel not converting? Watch the landing page audit that exploded conversions by a whopping 81% here!
Over to you:
What was your big A-HA! moment? Tell me in the comments. And if you enjoyed this value-packed episode, share it so others can too!